Our Mission
To build the Church, like in the New Testament. To declare the Good News of Salvation in Jesus Christ to the young, the old, the poor and the rich and to people of every nation.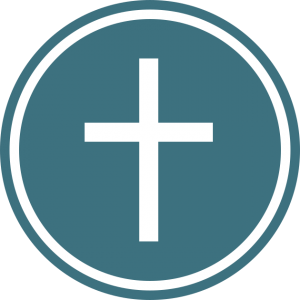 Descipleship
We have a strong desire to bring people to Jesus and make disciples.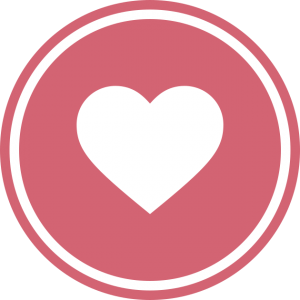 Family
We are a family with a purpose; to draw people into a loving fellowship.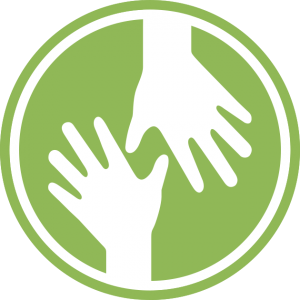 Giving
In everything we do, we want to foremost equip, help, embrace and prepare people.
Get in Touch
We'd love to see you in one of our services
Sunday, 10:30am
Wednesday, 7:30pm
Sunday, 10:30am
Wednesday, 7:00pm